Hello. I'm Kelsie Wheeler.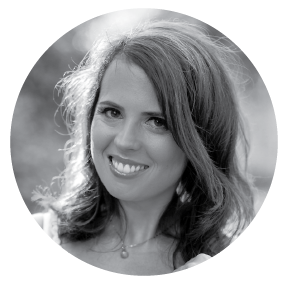 If you've stumbled onto my website, you're probably looking for a little assistance. Seeking help during challenging times can be overwhelming.  My intention is to create a safe space for you to freely explore what's on your mind and assist you in achieving clarity and peace.
My therapeutic approach consists of a mix of ideas, theories and philosophies. The foundation of my practice is in Systems Theory with a side of positive psychology and a dash of positive discipline (parent coaching).  In essence, together we look at the many systems in which you operate, identify the discord while using your own inherent strengths to create change and increase well being.

I enjoy working with all stages of life.  I mostly consider myself a family therapist.  I work with kids (7-12), teens (13-18), parents as well as the entire family unit. I'm certified as a Positive Parenting Coach and find the role of supporting parents in the hardest role of their lives very rewarding. I also enjoy working with new parents during pregnancy as well as postpartum.
Areas of expertise:
Anxiety, depression, family conflict, divorce, behavioral issues at home/school/work, emotional regulation, parent coaching, peer relationships, and self esteem.